Is the website displaying in the correct language? Please confirm or select a different language.
VIRTUi®3 PC-Based Program for CLS Series Forklift Scale
Virtual front panel consists of display and two or three button keypad
Printer port configuration, serial or TCP/IP
Provides CLS configuration screen
Supports CLS diagnostics
Weight indication screen
Weight display
Zero, print and in-motion clear buttons
Capacity, resolution, units, motion and center of zero status annunciators
Unit ID
Configuration, calibration and diagnostics menus
VIRTUi3 Mini minimized weight display screen
Approvals
Some approval documents are available to view by clicking the icons below.

WARNING: Cancer and Reproductive Harm California Proposition 65
Virtual Forklift Scale Display Solution
VIRTUi3 is a Windows®-based desktop application that works with Rice Lake Weighing Systems' CLS Series forklift scales to replicate indicator functionality ideal for those wanting to provide a PC-based solution. The CLS connects to your device using RS-232, USB or Bluetooth®. Choose between the CLS-M or CLS-IM configuration for static or in-motion use.
Minimum System Requirements:
Windows® 8.1 or greater
Serial port connection to CLS Series forklift scale
Additional serial ports are required for connections to printers/remote displays 100 MB space needed
8 GB or greater RAM

Annunciators:
Units, capacity, resolution, motion, center of zero

Approvals:
NTEP CC 04-058
Resources / Downloads
Parts
| Part # | Description | List Price | Cart |
| --- | --- | --- | --- |
| 188745 | Software,CLS-M Virtui CLS-M Forklift Virtui PC Software for Windows | List Price: $495.00 | View Cart |
Options
| Part # | Description | List Price | Cart |
| --- | --- | --- | --- |
| Consult | Bluetooth Option for CLS-M/IM | Call for price | View Cart |
Replacement Parts
Replacement parts can only be purchased through trained and authorized dealers. You must be logged in as a dealer to view any available replacement parts.
To locate a dealer in your area, please call us at 1-800-472-6703 or fill out a request online.
Related Products
CLS Series Forklift Scale
The CLS Series forklift scale mounts directly to most Class II and Class III lift trucks, saving material handling processes time and money. The CLS can be paired with a device for weight display through a cable or cableless connection.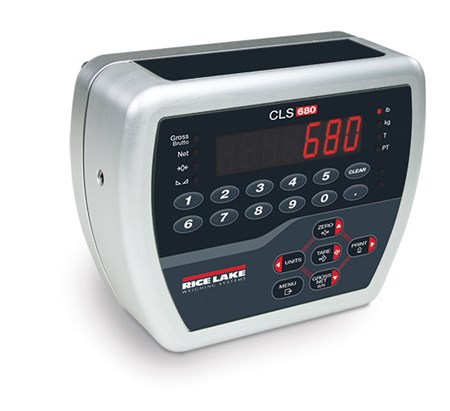 CLS-680 Forklift Scale Display
The CLS-680 was designed from the ground-up specifically for forklift applications. With a machined aluminum anodized enclosure, the CLS-680 is ideal for demanding, general-purpose forklift applications.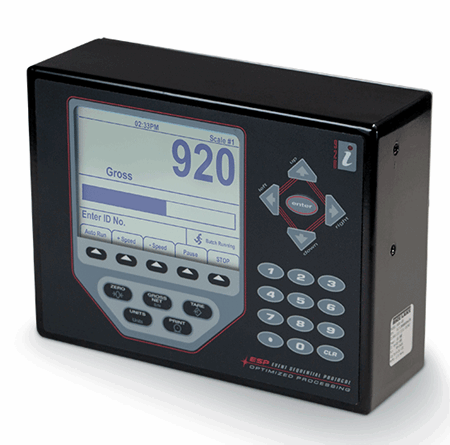 CLS-920i Forklift Scale Display
The CLS-920 is a version of the 920i specifically designed for the CLS forklift scale. It incorporates the flexibility, intelligence and programmability of the 920i in a smaller enclosure with a DC power supply for use on forklifts.