Is the website displaying in the correct language? Please confirm or select a different language.
Articles
Read the latest product, industry and application articles from Rice Lake Weighing Systems.
Featured Article
Publish Date: 11/04/2022
Operations regularly exposed to extreme temperatures need equipment designed to withstand those extremes, including overhead weighing systems. Crane scales used in foundries, forges or rubber processing facilities must be heat resistant to protect sensitive electronics and capture accurate weights.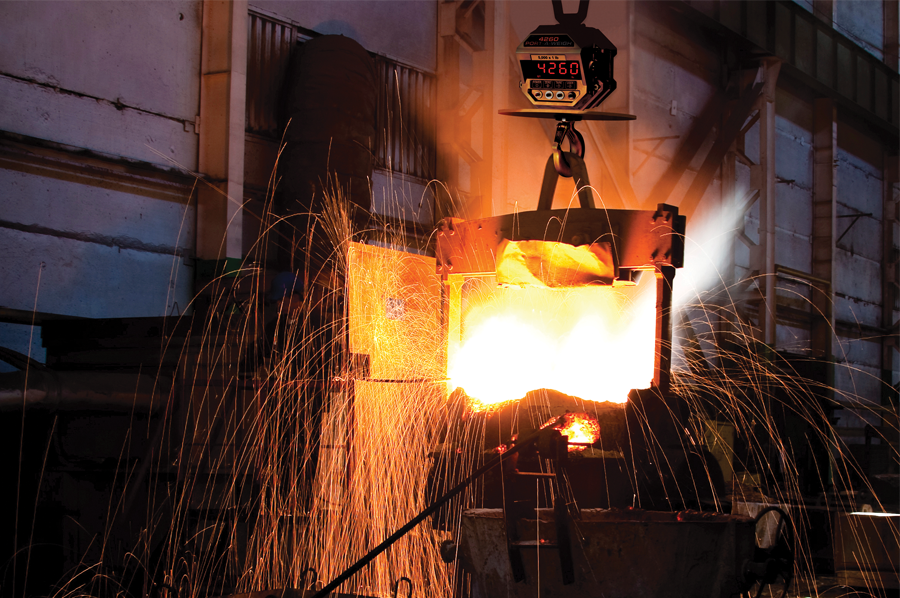 Featured Article
Publish Date: 08/15/2022
If you are getting unusual weight readings on your scale, you may want to troubleshoot the load cells. This article will walk you through using a voltmeter to test load cell signal.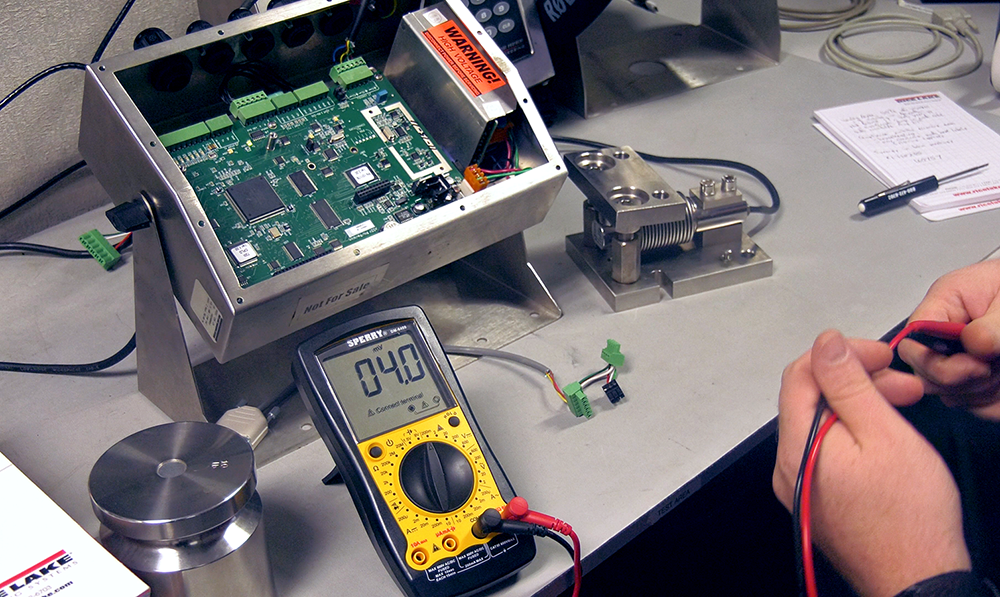 Featured Article
Publish Date: 02/23/2023
The NCWM, NIST and Weights and Measures Divisions released a publication on the propane industry. Rice Lake Weighing Systems provides intrinsically safe equipment to meet the demands of applications such as tank manufacturing and filling.