Is the website displaying in the correct language? Please confirm or select a different language.
Articles
Read the latest product, industry and application articles from Rice Lake Weighing Systems.
Featured Article
Publish Date: 12/15/2021
There are four common calibration methods that can be used to check or verify the accuracy of your scale.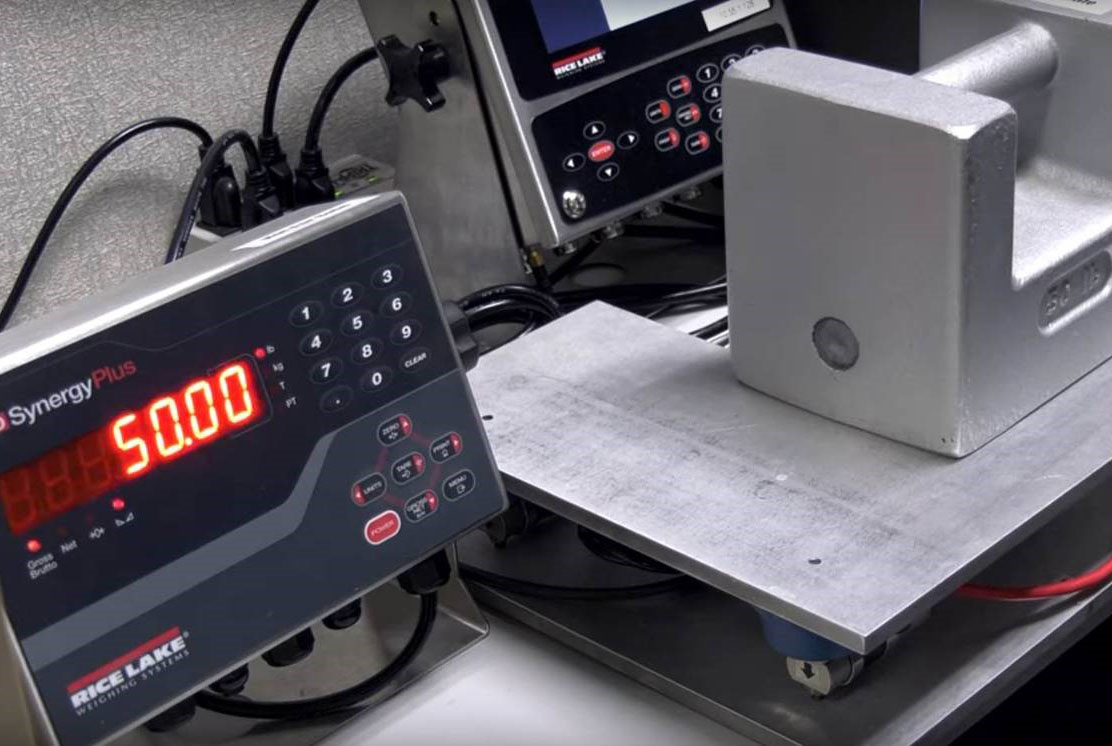 Featured Article
Publish Date: 08/17/2021
Rice Lake's durable RoughDeck® AX-1 axle scale helps Endicott Brick optimize truckloads of their industry-leading products that build legacies from the ground up.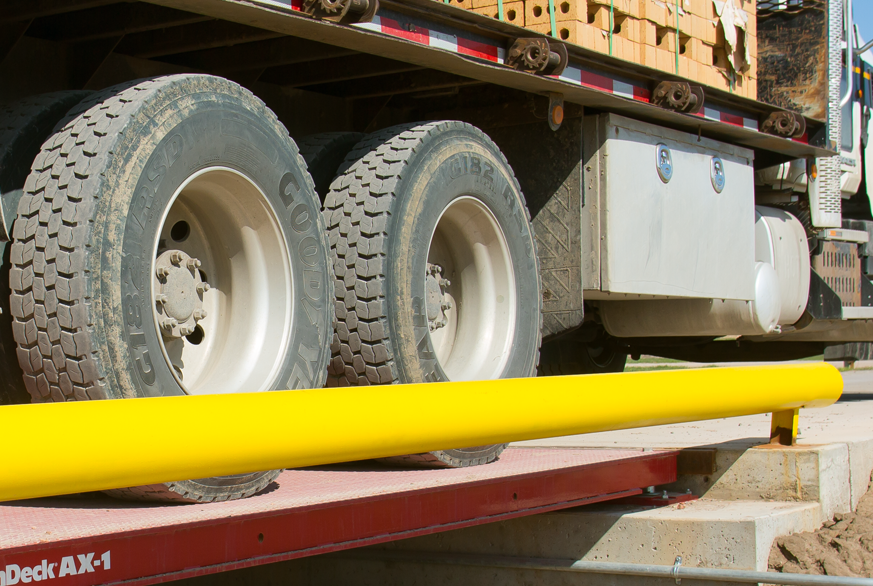 Featured Article
By Author: Samantha Foss
Publish Date: 10/08/2020
When Golden Harvest Foods in Saint Paul, Minnesota reopened after a fire that caused significant damage to their building, they outfitted their store with Rice Lake's retail equipment to help them remain a community staple for generations to come.