Is the website displaying in the correct language? Please confirm or select a different language.

Grocery & Food Service
Rice Lake Retail Solutions
Rice Lake Weighing Systems partners with Ishida to bring you the highest standard of retail scales, wrappers and accessories in the industry. Every retail product need is met with legendary customer service and dedication to high quality products.
Rice Lake's Ishida Retail Scales
Rice Lake Retail Solutions' Ishida scales and wrappers can be found everywhere from deli counters, convenience stores and flower shops to grocery stores and farmers' markets. Rice Lake Retail Solutions has everything you need to take products from behind the scenes to the customer's hands.
Rice Lake has been dedicated to providing the highest-quality products and customer service since 1946. Our unique partnership with Ishida allows us to offer you the very best in retail equipment, backed by our 24/7 customer support.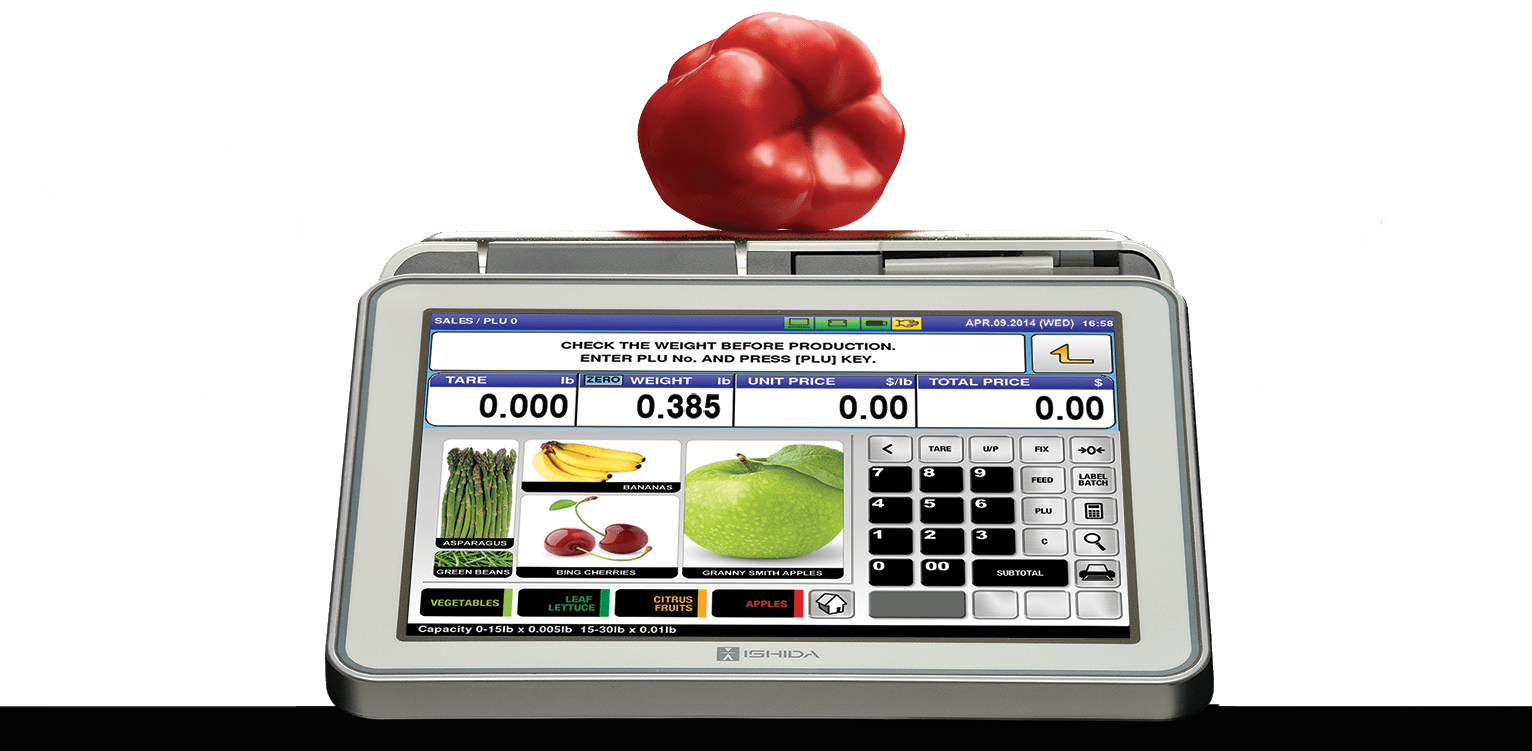 Retail Equipment
From basic price computing to fully automatic wrappers, Rice Lake Retail Solutions offers a full line of products from Ishida to meet all of your retail needs.

Basic price computing scales are ideal for point of sale and simple price computing applications. They combine convenience and accuracy in easy-to-use systems for any application.

For point-of-sale (POS) ease, Rice Lake offers countertop POS scales. These bench scales can easily integrate into checkout counters at delis, cafeterias and restaurants for speedy POS interactions.

Rice Lake Retail Solutions offers labelers with fast print speeds to streamline prepackaging operations. Also available are a range of retail accessories including knife sharpeners and customizable labels.

Rice Lake Retail's Ishida price computing scales offer many features, including fast label printing and bright displays. Available as countertop scales and hanging scales, these price computing scales meet the needs of even the busiest retail settings.

Rice Lake offers a variety of Ishida product wrappers for any retail environment. Rice Lake Retail provides both automatic and manual wrapping systems that are customizable to meet your weighing, wrapping and labeling needs.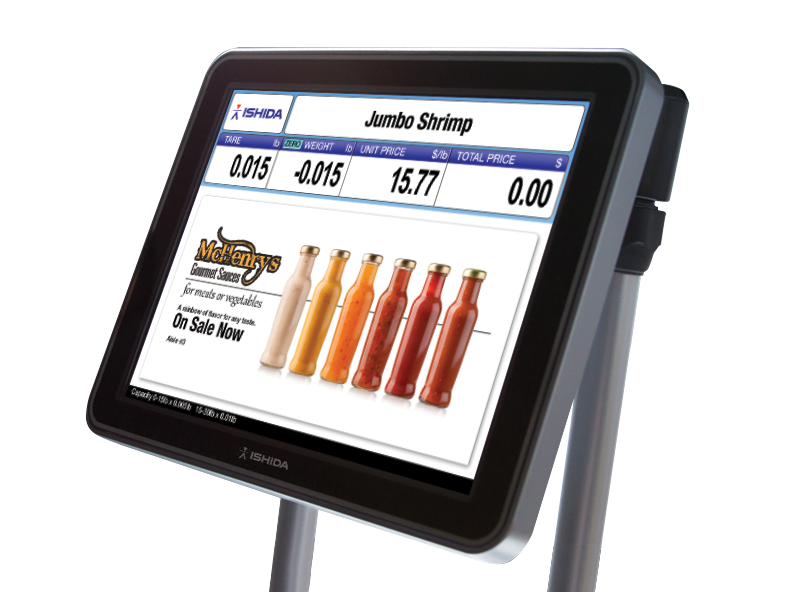 Retail Equipment Resources
Rice Lake Retail has a variety of resources available to help you learn more about retail equipment we provide.
Contact Us
If you have questions about any of Rice Lake's Ishida products or would like to speak with a Rice Lake Retail Solutions dealer, please complete and submit the form below. 
Subscribe to Rice Lake Magazine
Sign in or create a Rice Lake website account to request a Rice Lake Magazine filled with application stories like this one be sent to you.
Account Sign In
Create an Account