Is the website displaying in the correct language? Please confirm or select a different language.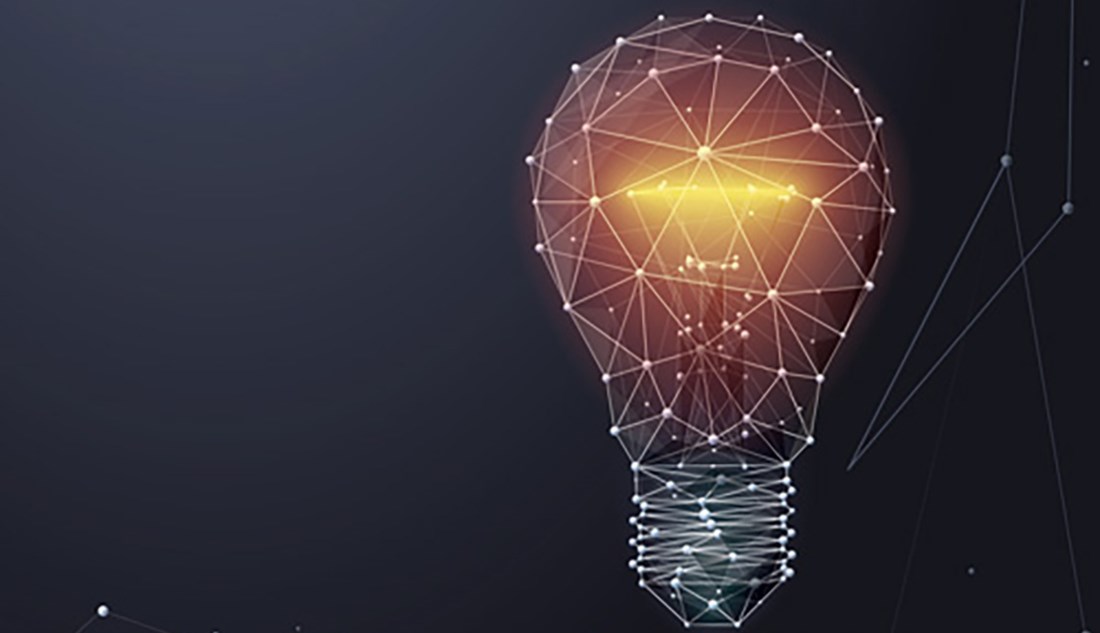 Bright Idea in Shipping
Learn how LightBulbs.com doubled shipping throughput without adding staff with iDimension dimensioning systmem.
Service Lighting, the company behind LightBulbs.com, was founded in 1951 and built from the ground up as a company focused on customer service. That philosophy is still going strong today, as their staff has decades of experience in light bulbs, ballasts and fixtures—and is always happy to share their knowledge with customers. LightBulbs.com prides itself on having robust options and a huge inventory on hand, ready to ship. With drastic expansion and increasing demand since the online store launched in 1996, however, unique challenges in the shipping process emerged.
With each package, manual measurements were taken for length, width and depth. Then, the package was placed on a scale to acquire weight. Data was entered at six individual shipping stations, each with standalone, carrier-provided shipping software and the lowest rate was selected. The process was cumbersome because the staff had to continually scan orders in multiple carrier systems, type in dimensions of every package, and manually compare and choose the best carrier rate and service. It resulted in a bottleneck in the entire process, so rather than adding staff, Paul McLellan, president of Service Lighting and LightBulbs.com, explored dimensioning technology and PC software to solve the issue.
"We needed to find a way to automate our process and increase productivity," says McLellan. It didn't take long to find the perfect solution. McLellan chose Logistyx Ship-IT™ multi-carrier shipping software along with two Rice Lake iDimension 3D dimensioners, two Size-IT mobile dimensioning calculators, Zebra scanners and printers, and two Rice Lake BenchPro™ digital bench scales to streamline the process.   
Six shipping stations were reduced to two, which are able to take on even more shipping volume than the previous method. During the holiday season, when order volume triples, the new system processes up to 2,500 packages a day. "We doubled sales in our peak season and were able to handle all the shipping without adding staff," explains McLellan. "I don't know how we could have done that without this system. We were able to reallocate employees to other areas in the warehouse that needed help."
iDimension dimensioners automatically capture and upload package measurements to Ship-IT, further saving time. McLellan gained the ability to load all carriers onto one platform and automate carrier rate shopping and shipment processing. "All the employee has to do now is scan the order barcode on the package, "McLellan says. "Ship-IT's business intelligence does all the heavy lifting behind the scenes."
The system has revolutionized the shipping department at LightBulbs.com. Labor savings alone have quickly cost-justified the equipment and software investment. When LightBulbs.com was first launched, McLellan knew technology would drive future business growth. Now, ecommerce brings in 80 percent of their business. Without iDimension's advanced dimensioning capabilities and Ship-IT's seamless integration, additional growth in the years to come would not be possible. With the innovative new equipment in place, the future is extremely bright for LightBulbs.com. 
Subscribe to Rice Lake Magazine
Sign in or create a Rice Lake website account to request a Rice Lake Magazine filled with application stories like this one be sent to you.
Account Sign In
Create an Account